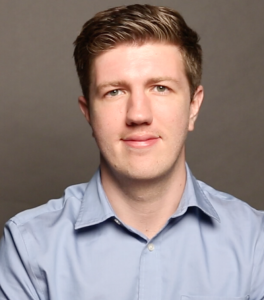 I'm a video editor and writer for The Washington Post, where I primarily focus on breaking news, sports and social strategy. This often means assessing social channels and audience analytics to identify and acquire external video content to enhance web stories.
I work closely with sports editors and reporters to create original videos to pair with digital projects. I've written for several sections such as The Early Lead, Fancy Stats, The Morning Mix, Checkpoint and the Style section.
I moved to D.C. in 2014 after completing Stanford's Graduate Journalism Program and interning for Re/Code. Before that, I lived in Miami, where I worked for the Miami Herald and freelanced for various publications.